My Digital Detox Experience
June 05, 2014

I recently returned from vacation. As a part of that vacation, I did a 3-day digital detox. How was that for someone who is connected via email, laptop and smartphone 16 hours a day? In a word, "excellent". Here is the brief outline of my detox program. No connected media for three days. I turned off my phone and laptop as I boarded my flight Thursday at 3:00 p.m. and they stayed OFF until Monday morning. I was not allowed to look at other people's screens when they were on -- so no cheating and looking at someone else's phone or tablet.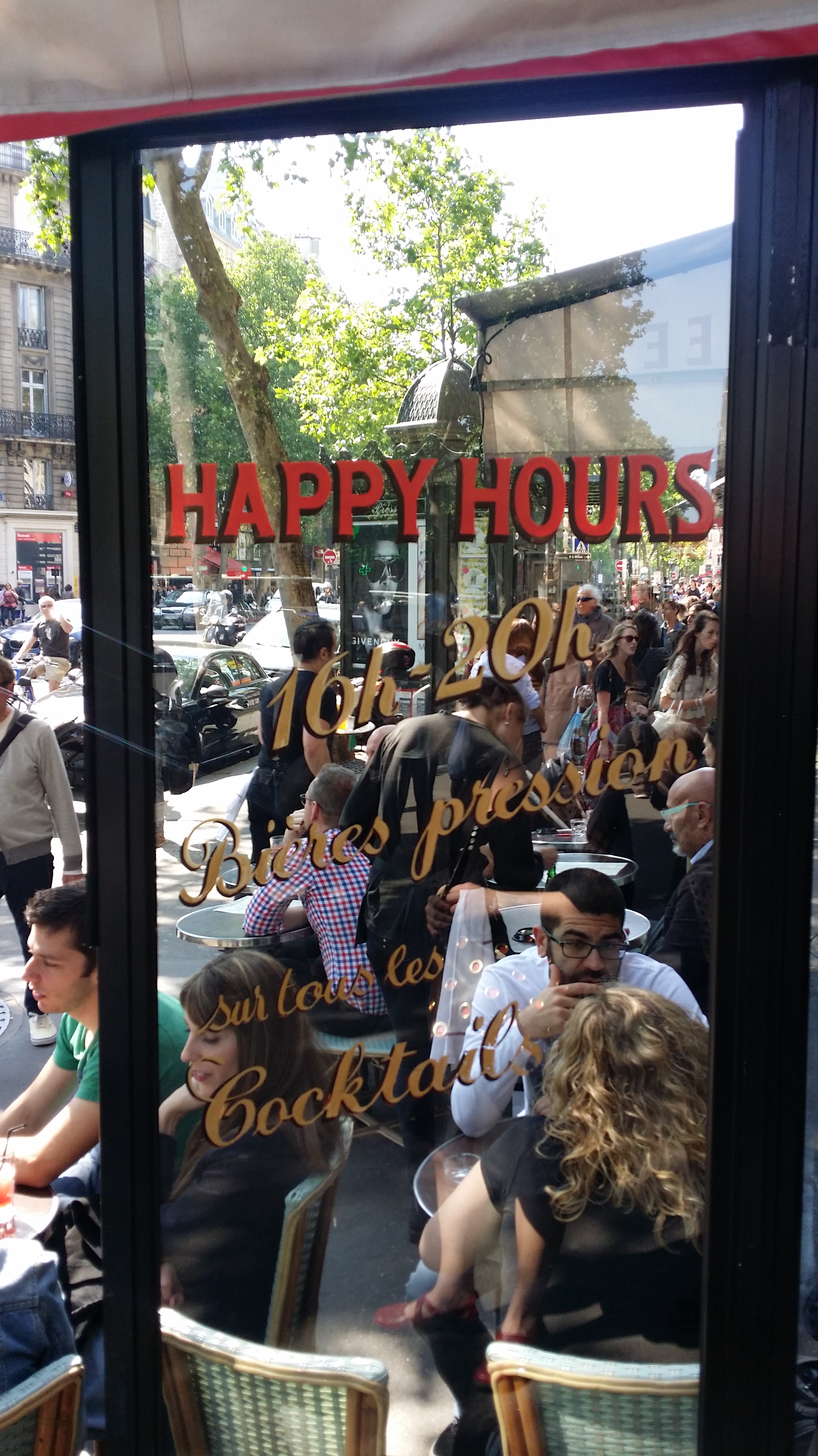 I was in Paris for those three days so that definitely made it easier to forego but it also added interesting challenges -- no smartphone means no map to look at and no quick look-ups of restaurants nearby. I went into "wander" mode which was really quite lovely! On one of the episodes of Cosmos, Neil deGrasse Tyson spoke about how moving to bipedal locomotion changed humanity's evolution because we suddenly looked up and could see that there was more to the world and ask questions; that is exactly what a digital detox does in the modern era. I was forced to look up and not be hunched over a screen. Time away from my screen forced me to ask strangers questions, it made me more reliant on gut instinct for directions, it allowed me to read a menu without looking up what 254 other people had ordered when they were there, and it changed the way I interacted with the people that I was traveling with in a positive way. As a marketer, I also had the chance to think about how the digital experience impacts our expectations and experiences. I wandered into an amazing Sunday market on the Rue Mouffetard -- not having seen pics online in advance enhanced my joy in the experience -- it all seemed fresh and new. One of my traveling companions whose comment on the Eiffel Tower was "meh -- just like all the pictures online". In some way, does our digital ability to see everything in advance limit our joy in those new experiences?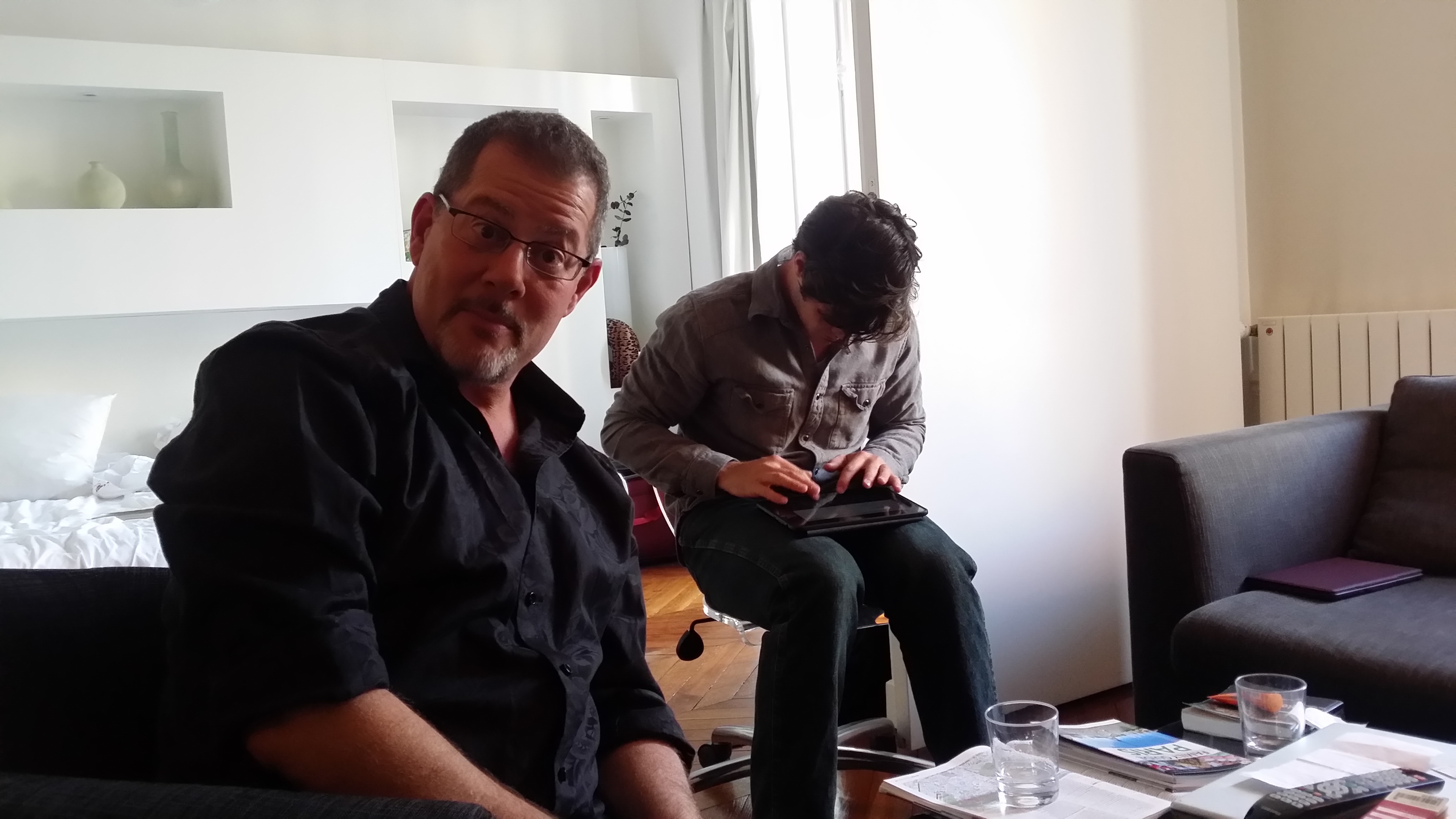 Back to interacting with my traveling companions, being non-digitally connected means you spend more time simply sitting still. Your hands don't swipe at your phone to see what you are missing elsewhere, you are IN THE MOMENT. My digital detox allowed me to connect differently, it allowed me to watch and learn more about my companions, and it allowed me to learn from them. Ironically I came home from Paris and saw the Mad Mean Season 7 episode called "Waterloo" in which the Peggy character refers to family dinner at a restaurant as a way "we can have the connection we're hungry for", this rang true to me in regards to modern Americans needing true connection despite our overwhelming digital connection capabilities. Maybe the next "big thing" will be simply creating time for connecting in real life.
Explore our Blog
The Archives
2023

---

2022

---

2021

---

2020

---

2019

---

2018

---

2017

---

2016

---

2015

---

2014

---

2013

---

2012

---

2011

---

2010

---