Blue Sky Marketing Client Testimonials
Brad Maxcey

CEO, Danner's, Inc.

"They keep bringing ideas to the table and then they monitor and watch what kind of leads we derive out of it. They follow up on these leads for us. That's one thing I like about them, they're very proactive and I trust them."

Jamie Patterson

Director of Marketing, MHI, McGuyer Home Builders

"They're very good about tracking their marketing efforts and giving us good feedback on what's working. When you're spending the amount of money you are towards social media and websites, having a good return on your dollar is imperative."

Doug Goff

Chief Operating Officer, Johnson Development Corp.

"We found that Blue Sky is a true partner of Johnson Development. Michelle and her team are some of the hardest working people we've ever come across."

Mike Shine

Owner, Frank's Americana Revival

"We continue to see people coming in saying I saw your Facebook ad. It seems to be working. It's certainly not broken. Everything we've done with Blue Sky through social media is up."

Wendy Burke

Business Development, Hoar Construction

"Michelle is knowledgeable, broad-based, intelligent, fun...she is one of the most talented brand strategists I have ever worked with."

Jessica Henry

Director of Sales and Marketing, Hotel Derek

"Blue Sky is always able to establish your ROI. Everything is measured very carefully. You know what you are spending and what you are getting back."
Blue Sky Marketing
Blue Sky Marketing is about the endless possibilities that are available to any business owner with an effective marketing strategy implemented flawlessly to achieve their business objectives.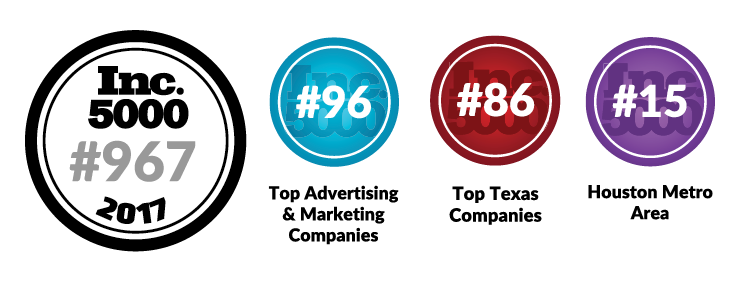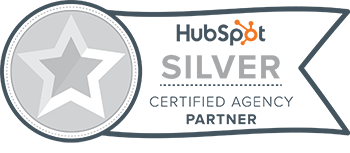 ---
Send a Message
---
Sign up for Updates
---
Recent Blog Posts