Best Wishes to Calabash Island Eats + Rhum Bar
July 08, 2015

Blue Sky is wishing every success for one of our clients that recently launched, Calabash Island Eats & Rhum Bar. Calabash Island Eats, the new restaurant and bar in Downtown Houston, opened July 3, 2015 for dinner. Founded by Grenadian native Gen Barclay, the restaurant offers traditional dishes from across the Caribbean along with an island-inspired Rhum Bar and performance stage set for live Calypso, Soca and Reggae music.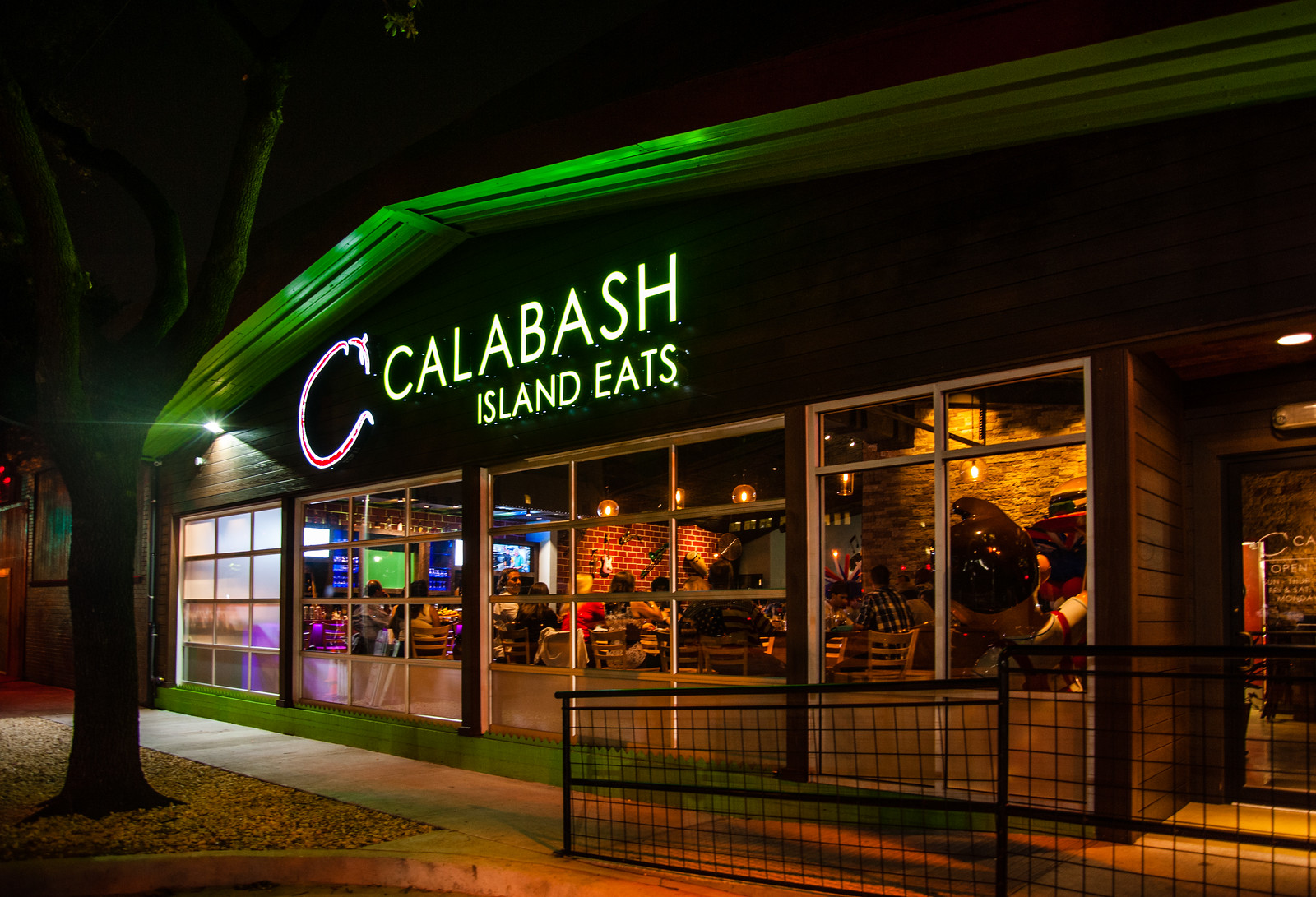 Calabash Island Eats combines the diverse flavor profile of the Caribbean into all of its plates, including curry flavors, jerk seasoning and delicious sides like fried plantains. Restaurant goers can chow down on seasoned shark kebabs or enjoy a Calabash lamb burger served with traditional cou cou fries. And while a rich, new experience to some, all of the dishes are made to be just like the ones "your Mummie used to make back home" and reference the many isles from which they hail. For Calabash, our team dug deep into all facets of marketing. Menu design, website design and programming, invitations for friends & family events, public relations, we did it all.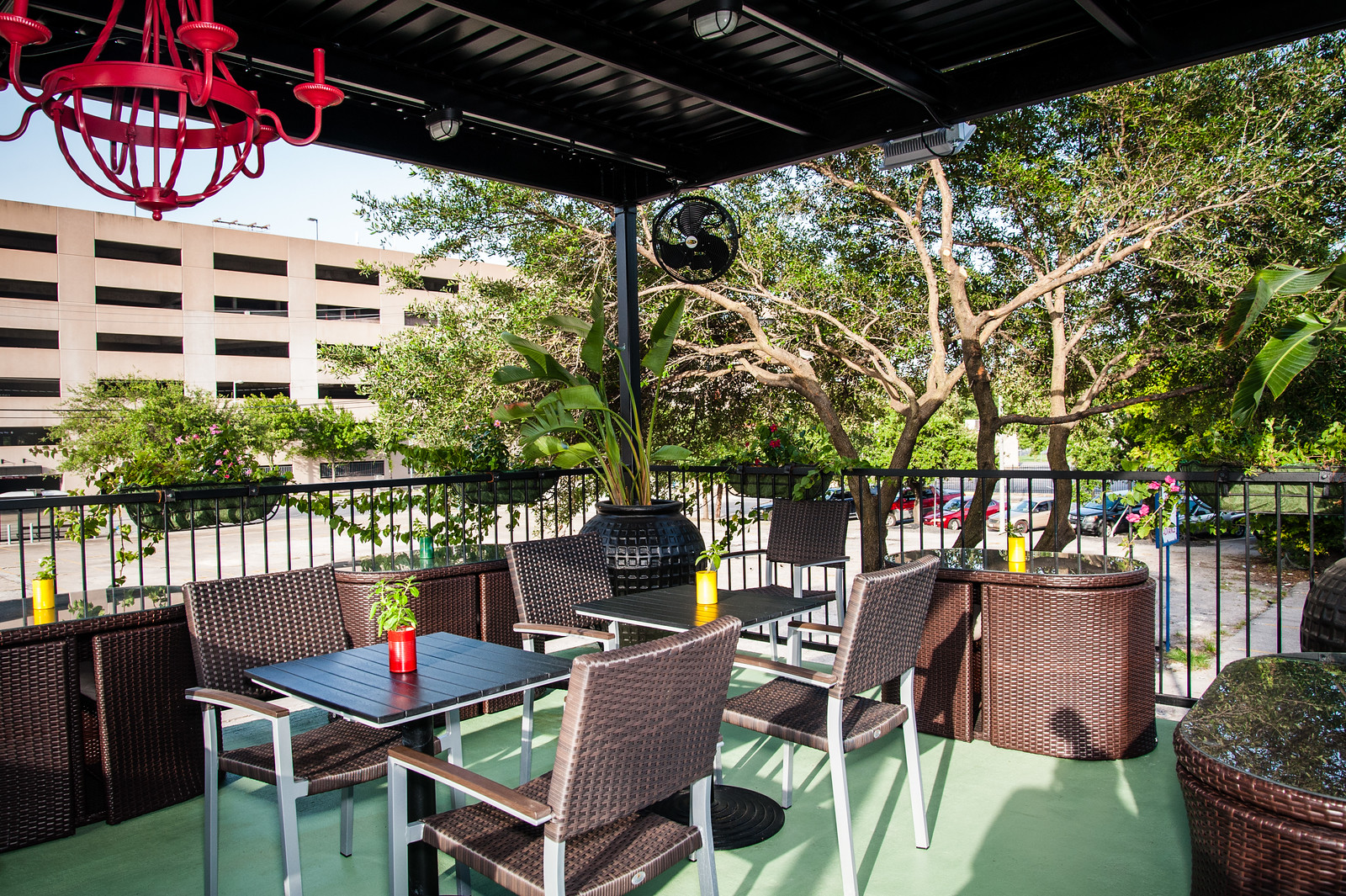 Taking full advantage of its location, one block away from the Toyota Center, Calabash is equipped with a raised, outdoor dining deck, where they grow their own herbs, and open-air sidewalk seating, making it a perfect destination for concert goers and those headed out to enjoy a day in Discovery Green. A small stage is home to local artists entertaining guests with traditional Calypso, Soca and Reggae music, allowing them to soak in all of the Caribbean's defining rhythm and flavor. Whether catering to sports fans, Convention Center guests or those out for a B-cycle day in the area, businesses like Calabash Island Eats are a part of the ever-increasing development of the downtown area. And with offerings as unique as Caribbean dishes and dance, Houston may just have the vibrant downtown scene that it's been striving for.
Explore our Blog
The Archives
2022

---

2021

---

2020

---

2019

---

2018

---

2017

---

2016

---

2015

---

2014

---

2013

---

2012

---

2011

---

2010

---