Google Ads: Effectively Planning for Successful Campaigns
August 24, 2020

By now, most people have at least a base-level understanding of what PPC (pay-per-click) is and what it's meant to achieve. My father, for instance, has managed to make it to 2020 not entirely sure if he "has email." With this in mind, he understands enough about PPC to think of it as the yellow pages for the internet.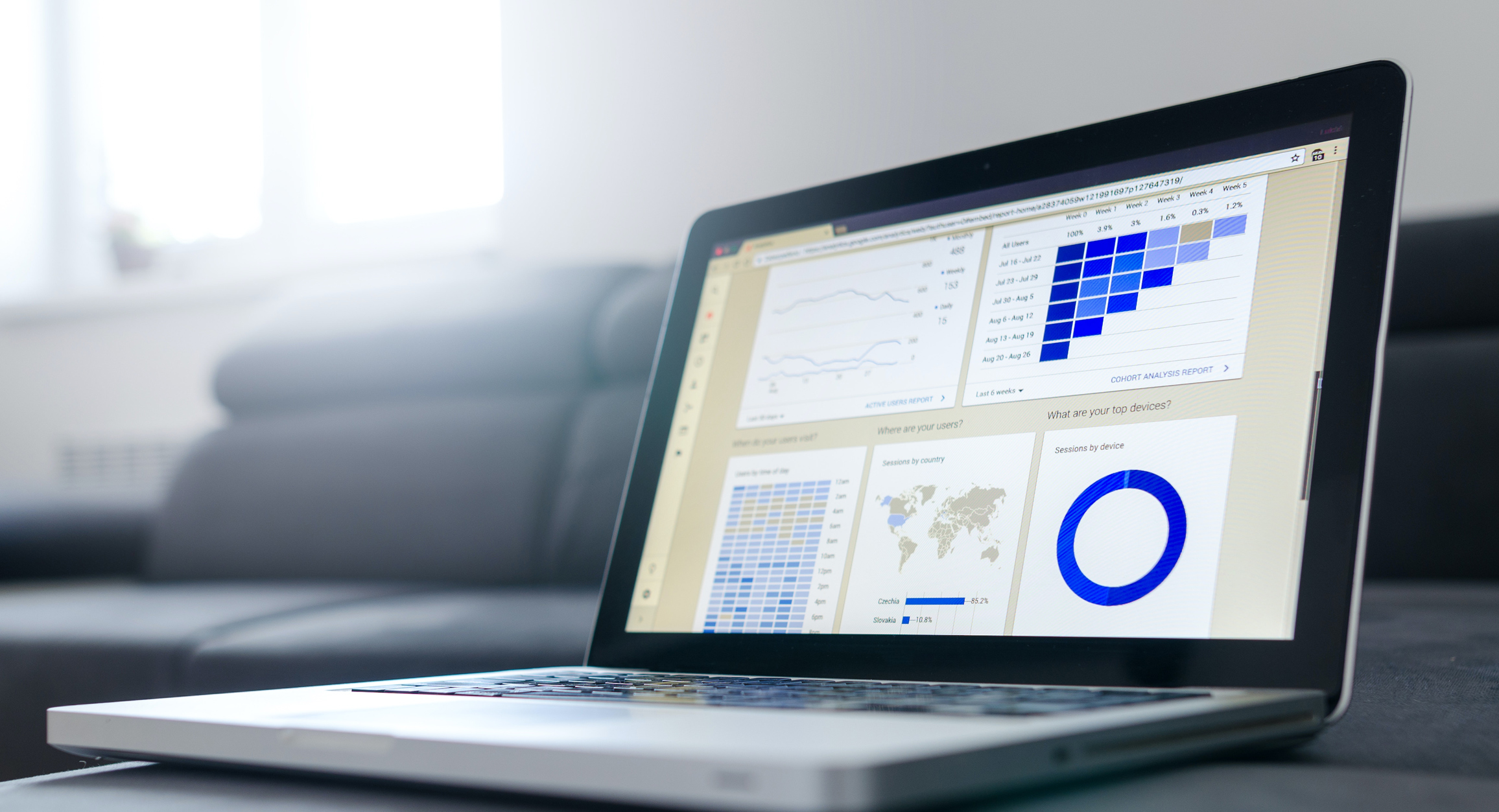 To break it down in layman's terms, PPC acts as the facilitator, or perhaps the liaison, between a product or service for those that are searching online. A great majority of clients that I've worked with through the past decade recognize the benefits of running ad campaigns for business via PPC.
Every so often I do hear some variation of "PPC doesn't work for my industry." This sentiment often stems from either a negative experience with a previous agency or an attempt to run an ad account in-house with little to no experience and thus, results in poor ad performance and little measurable return on investment. Regardless of the negative impression catalyst, there are many factors that affect how fruitful PPC will be before deciding PPC won't work for your industry.
In my experience, I have yet to encounter an industry or product that doesn't have an audience. Like many things, sometimes it's just a small pivot or approach that makes it all come together successfully. Here are some things that should be considered once budgetary restraints are removed.
How Is Campaign Success Being Determined?
More often than not, a client's goal will be to drive engagement on a website in the form of calls, contact forms, or purchases. With this understanding, your expected ROAS (return on ad spend) will help set the framework for ensuring your revenue from ad spend is higher than the ad spend itself.
Looking to drive in-person engagement? For instance, a restaurant might be more focused on increasing awareness and driving foot traffic through an ad-click than online sales or purchases. This metric would be more than just digital engagement alone. Ensuring every step the user will take is aligned with the end goal of driving in-person traffic is crucial to campaign success.
Determining the desired outcome is the foundation of every successful digital marketing strategy. Laying this foundation is critical to ensure results.
User Experience and How it Affects Your Bottom Line
Many things can be used to achieve an increase in relevant traffic and ad clicks, but what comes after a user clicks an ad is determined by the user experience on your site and less controlled by an ad platform. If the goal is sales, what actions are available, and how easy is it for a user to convert or make a purchase? Proper goal tracking, optimal page speed, mobile-friendliness, and even website copy are all measurable factors to weigh carefully in determining the success of a campaign.
You want to ensure the path a user takes from an initial search to goal completion is as quick and easy as possible. Reassure the user at every step that, "yes, this is the place I need to be", and make it easy to convert an ad click into a lead/sale.
Let Blue Sky Marketing Help
While it's difficult to guarantee and predict an exact audience for each business or product, we can help determine a strategy for you. If you need help building and executing in Google Ads, let's talk.
Explore our Blog
The Archives
2020

---

2019

---

2018

---

2017

---

2016

---

2015

---

2014

---

2013

---

2012

---

2011

---

2010

---