How to Write Emails that Will Get Read During COVID-19
April 15, 2020

Think you have an email marketing strategy that works and is nearly foolproof? Think again. As quickly as Coronavirus became a household term, email marketing and what once worked shifted dramatically. Chances are, by the time you implement a new plan, it will be changing again.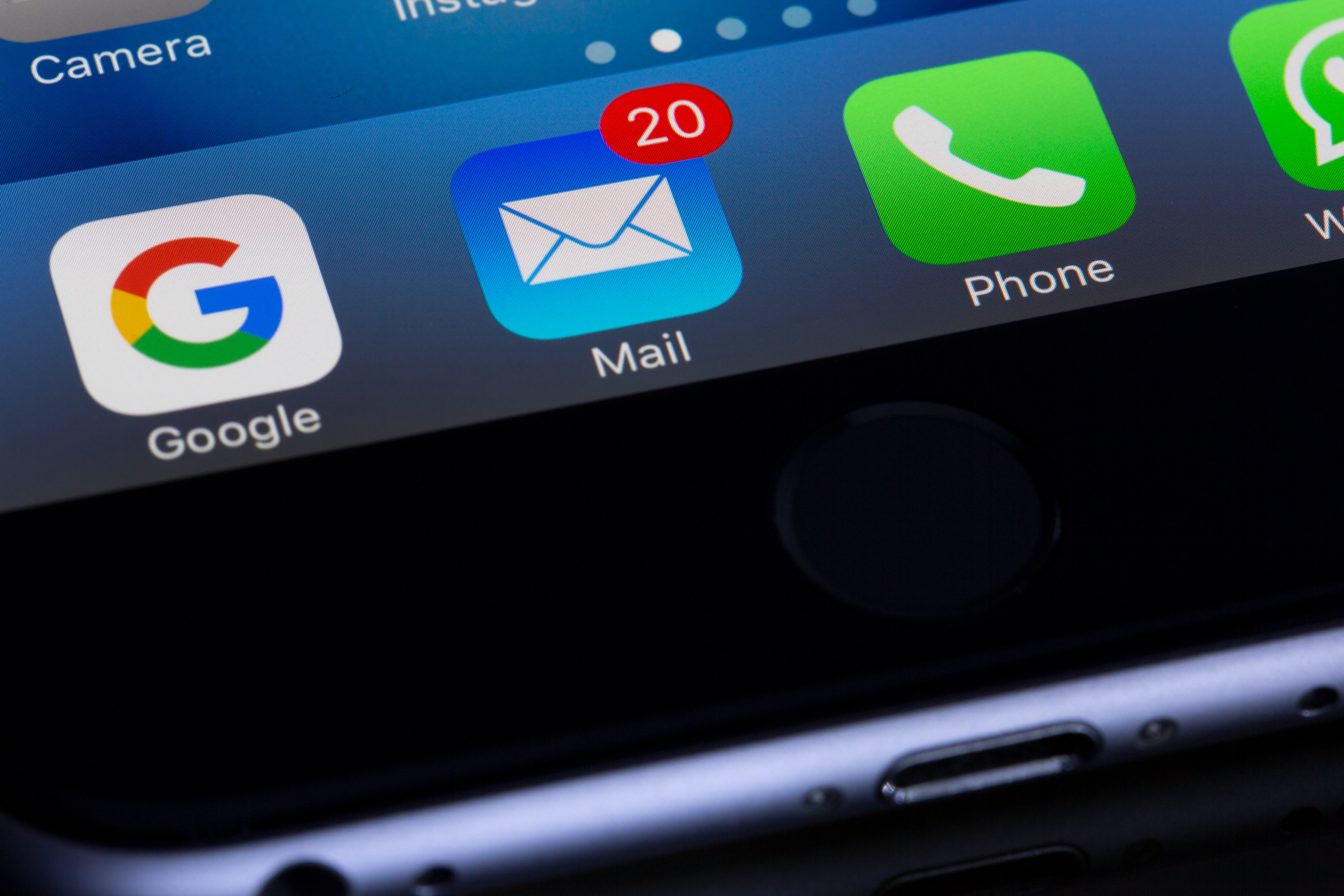 The truth is, these unprecedented times are fluid and the old saying, the only thing that's constant in life is change, has never been more accurate. After all, in a matter of one week, compassionate manifesto-style emails are out and swinging-deals are in! Here's a look at some of the ways COVID-19 has changed the way we communicate with customers:
Deals! Deals! Deals!
Your customers want to know what deal you're offering and it better be good! Face it, customers are struggling and they know your business is too. This is the time to offer mutually-beneficial deals that will entice them to support your business with funds that are most likely tight. Use this as an opportunity to earn new business with deals impossible to refuse!
To Send or Not to Send?
In short, send! 44% of businesses decreased their sends out of caution and fear of coming off as insensitive. Bad idea. Open rates have increased for three reasons: Value, Escapism and Ability to be Productive. Businesses of all types have an opportunity to offer consumers a service or item at a savings during a difficult time, a chance to escape their current uncertain reality as they scroll and shop, and the ability to be productive (hello, overdue home projects!) Use this time and opportunity wisely!
Optimal Send Times. What are Those?
Not too long ago, mornings and mid-week were golden. Since COVID-19, time has stood still. Employees are working from home; kids are learning at the dining room table and Fridays might as well be Thursdays. In fact, the peak open rate times are now the afternoon as life happens after 2pm in stay-at-home land. But that could change so now is the time to test, test and test again! See what your customers are hungry for and adjust accordingly.
Subject Lines, Emojis and Understated Urgency
Emails are coming through fast and furious so how can you make yours stand out? Be direct. Be honest. Give people things. Oh, and toss in an applicable emoji for humor – yes humor – and you will see open rates increase. What does this mean? Here are five things to consider the next time you write a subject line:
1. Customers are more likely to open an email with the subject line directly addressing the current situation with B2B open rates increasing 52% and B2C increasing 48%.
2. Previously unknown acronyms such as WFH – Work From Home – are hitting home with customers, as this has become their new normal.
3. Do you speak emoji? Subject lines with emojis are getting noticed. Why? People are subconsciously drawn to happy things right now. Life is uncertain and an emoji makes us smile. Smiling is good.
4. Subtle urgency is the new ACT NOW! In the grand scheme of today's world, nothing is that urgent, especially a sale on a non-essential item. People don't want to feel any more overwhelmed than they currently are so create subtle urgency in your subject line. Remember, our nation's priorities have shifted for the moment.
5. Ask questions and offer answers in the subject line. "Struggling to WFH? Here's a guide to working remotely." Show you're there to help and you have the solution they need, don't make them hunt for it.
Reaching customers, whether it's B2B or B2C, has never depended more on online communication. Don't slow down on talking to them, they want to hear from you, but they also want you to make it worth their while. Draft up some one-off email designs, as B2C click rates for those increased 38%. Test out new send times, so you can meet your customers where they are now. This is an ever-changing situation and if we are going to keep interacting with our current customers while building new relationships, it's crucial we adjust.
If you have any questions or need email marketing assistance to help you create engaging and effective email marketing campaigns, please reach out to our award-winning team of marketers.
Explore our Blog
The Archives
2022

---

2021

---

2020

---

2019

---

2018

---

2017

---

2016

---

2015

---

2014

---

2013

---

2012

---

2011

---

2010

---