Google AdWords 2017 Roundup
August 30, 2017

As we move into the second half of Q3 and the ever busy Q4, we look back at 2017 to see the many updates Google AdWords brought us. Over this year Gmail ads were introduced, mobile continued to see an incredible increase, ad extensions expanded, and remarketing for search appeared.
Gmail Ads
With nearly 1 billion users, Gmail is one of the top places to reach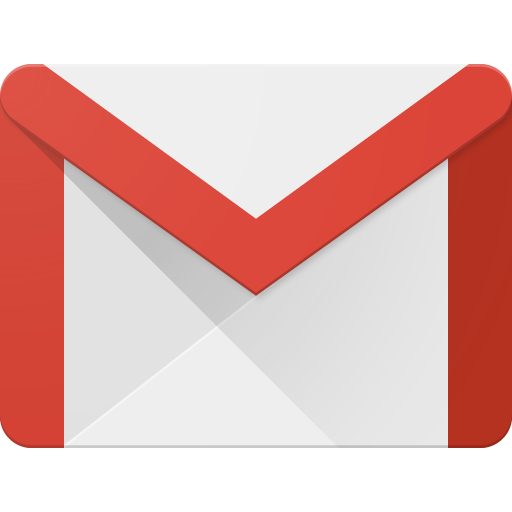 potential target markets. When Google introduced Gmail Ads as a beta program to Blue Sky Marketing, we began testing this opportunity for specific clients. The platform allows targeting of the Gmail platform specifically via keywords. The results were staggering. As a beta program participant due to Google Partnership status of the agency, our clients saw a strong increase in traffic at a rather low CPC. The program performed well enough to expand to all PPC clients for the agency. While Google recently announced a reduction in reach of Gmail ads due to privacy concerns, this still remains a viable option for reaching an audience that is paying attention when in their email inbox.
Mobile
In 2016, mobile spending on ads surpassed desktop for the first time.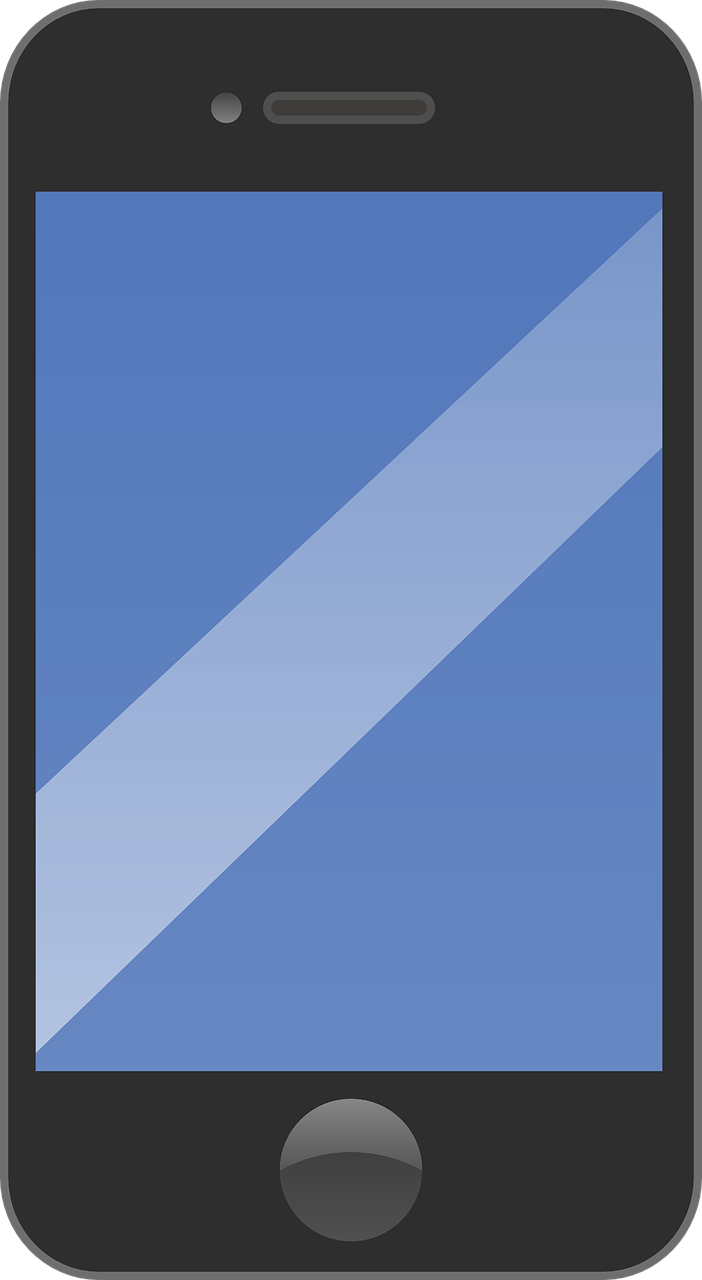 According to Searchengineland mobile was responsible for growth in search, display, video, and more. With mobile accounting for 48% of spend compared to desktop, Google is rolling out even new mobile specific metrics. There has been much attention on the mobile friendly levels of website pages to the point AdWords is now offering mobile scores on landing pages. This is in the new AdWords platform and tells you just how important a mobile.
In home search trends in 2017, 45% of searches came from a mobile device and 48% came from desktop. There has been a growth of 12% in search for new homes queries.
Ad Extensions
Ad extensions are bonus extras which will give additional real estate to PPC ads on search results pages. There are numerous extensions to choose from. Sitelink extensions and call extensions have been top performers for clients. Utilize these to give those searching for your key terms the ability to have a choice as to which portion of your site resonates most with their search. The newest with Sitelink Extensions is the switch from 6 extensions to eight per ad.
Remarketing for Search Ads
We're certain you have heard of remarketing ads, AdWords also offers remarketing for search ads. This is a spin on the traditional format by utilizing specific audience. A great tip is to segment your audiences via Google Analytics. Choose visitors who landed on a certain page or spent a certain amount of time on the website as a whole, or specifically were acquired via the paid search channel. This way you can retarget those same people as they search on Google once again. The audience section allows for bid adjustments, focus on this as results begin to come in.
More is on the horizon as Google places their attention on the Q4 influx of searches. Shopping ads, machine learning, and continued enhancements of dynamic search are expected to finish out the year.
Not sure your AdWords campaigns are performing at peak performance, contact Blue Sky Marketing.
Explore our Blog
The Archives
2020

---

2019

---

2018

---

2017

---

2016

---

2015

---

2014

---

2013

---

2012

---

2011

---

2010

---