Effective Marketing Writing Tips
August 18, 2017

Marketing professionals face many responsibilities when they write to today's consumers. They not only have to write clear and engaging content but it also needs to be targeted toward their specific audience. In this blog, we will give you a few tips on how to effectively write your content to today's consumer.
Today's Typical Marketing Consumer
In today's world, consumers
Will invest about one second of their time to decide if they will stay or move on
Are more likely to read detailed information in list form than in paragraph form
Prefer to read lean sentences and paragraphs
Will stop reading the instant anything becomes irrelevant or hard
Are more likely to read on their phone than a laptop or desktop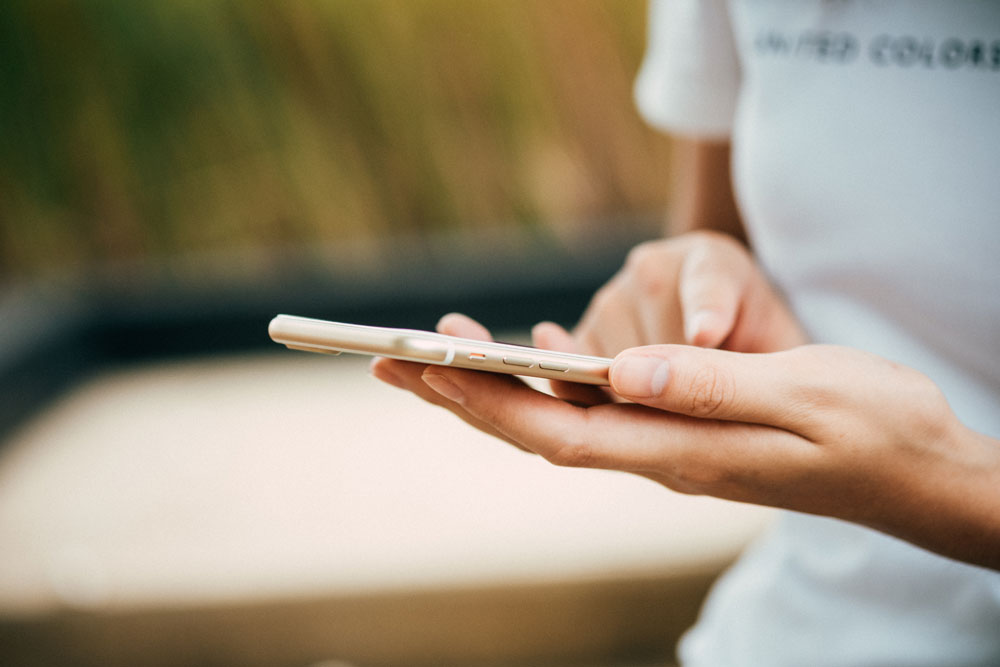 Know Your Audience
The core of any good marketing campaign is to identify the specific characteristics of your ideal customers. This includes geographic, demographic, and psychographic variables. The more you know about your audience, the more powerful your marketing efforts will become.
Below are four different types of marketing segmentation research to help find who your ideal customer is.
Behavioral Segmentation

Divides consumers into groups according to their knowledge and attitudes that lead to behaviors regarding the product.

Benefit Segmentation

Divides people according to different types and scales of benefits that they value.

Demographic Segmentation

Divides people according to variables such as age, gender, occupation, and education level achieved.

Lifestyle Segmentation

Divides people into different groups based on how they identify themselves relative to specialty or luxury products and purchase decisions.
After you have gathered your results, you are now able to gather your thoughts and ideas that will lead your ideal customer to complete actions beneficial to your marketing objective.
Engage Your Readers
To create great content, you have to engage with your reader. I'll admit, this isn't easy. There are a few things we can do to improve our chances of reaching off the page and connecting with your customer. Focus on having
Engaging first words
Concise, short words and sentences
An engaging call to action
Effective word choices
An attractive graphic or layout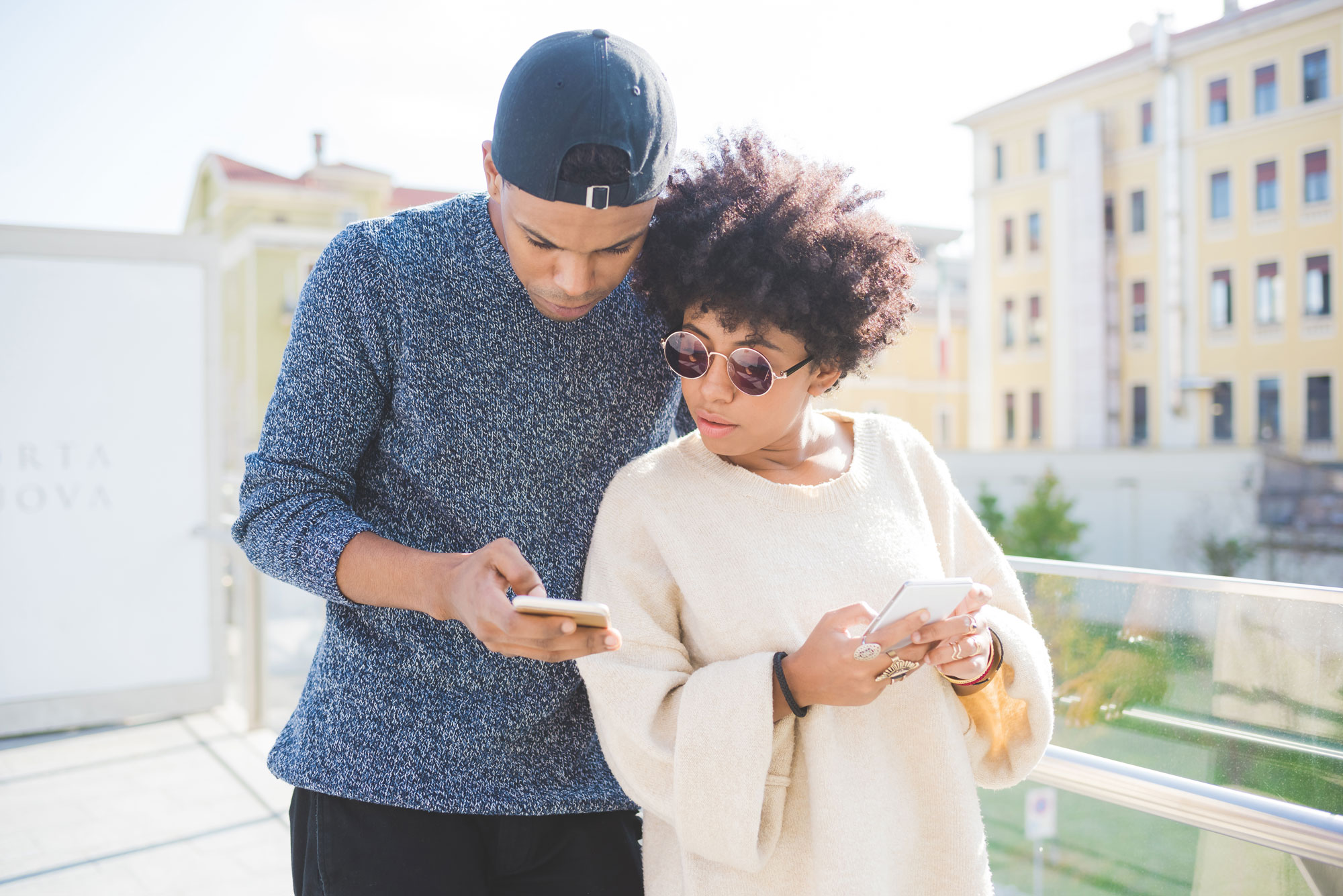 Provide Value
Potential customers, especially millennials, are increasingly sales-averse. Early on, they want answers to these questions.
Are you talking to me? (analytically targeted, personalized marketing)
Can I trust you to give/feed me something (experience) I'll value?
Will I feel smarter, better, stronger, healthier after connecting with you?
Increasingly, they want to be offered something that they value before they'll consider taking the initial steps that lead to a sale.
Include a Call to Action
You should never assume your potential customers know what to do next. It's crucial that you always give them a direct command and then explain what occurs after they take that action. To make your CTAs effective, follow these tips:
Remember to give the reader value before expecting them to react
Build prior appetite before introducing the CTA
Make sure the CTAs are clear and simple
Place the CTA where readers can be easily seen and use it
Have multiple CTAs
Pick the words on your "submit" button carefully
Partner with Blue Sky Marketing for your Marketing Needs
As a team largely comprised of millennials, Blue Sky Marketing is primed to help you engage this powerful demographic and aim your marketing efforts at engaging people in conversations rather than marketing at them.
Contact Blue Sky Marketing today to discuss what we can do for your business.
Explore our Blog
The Archives
2020

---

2019

---

2018

---

2017

---

2016

---

2015

---

2014

---

2013

---

2012

---

2011

---

2010

---