Key Takeaways from the Pew 2016 Social Media Update
February 03, 2017

The Pew Research Center has been measuring the ways in which Americans use social media to seek information and interact with humans and brands for about a decade. The most recent yearly report is an overall snapshot of social media platform usage trends as reported from a survey conducted of approximately 1,500 participants in spring 2015.

Here are the key takeaways for marketers:

Facebook is Still King – And Growing

According to the report, Facebook is still the most popular social platform, with 79% of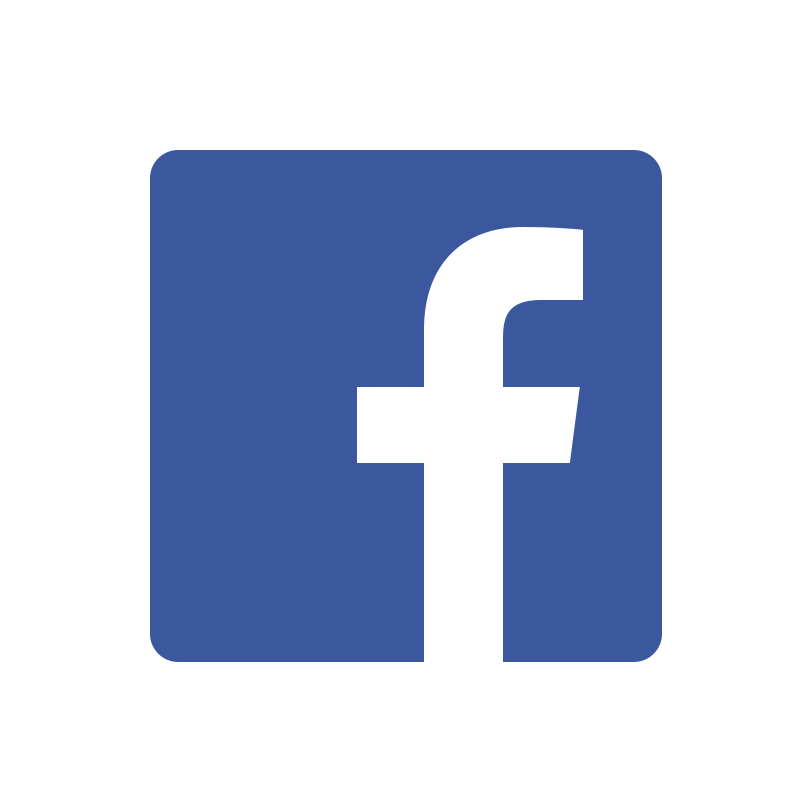 online Americans and 68% of all U.S. adults using Facebook. These usage numbers were up from the previous survey, meaning Facebook was the only platform that showed demonstrable growth. Not only is the platform growing, but the users are also engaged: Nearly 76% of Facebook users said they visited the site daily, up from 70% in 2015.
Instagram is In-Stagnant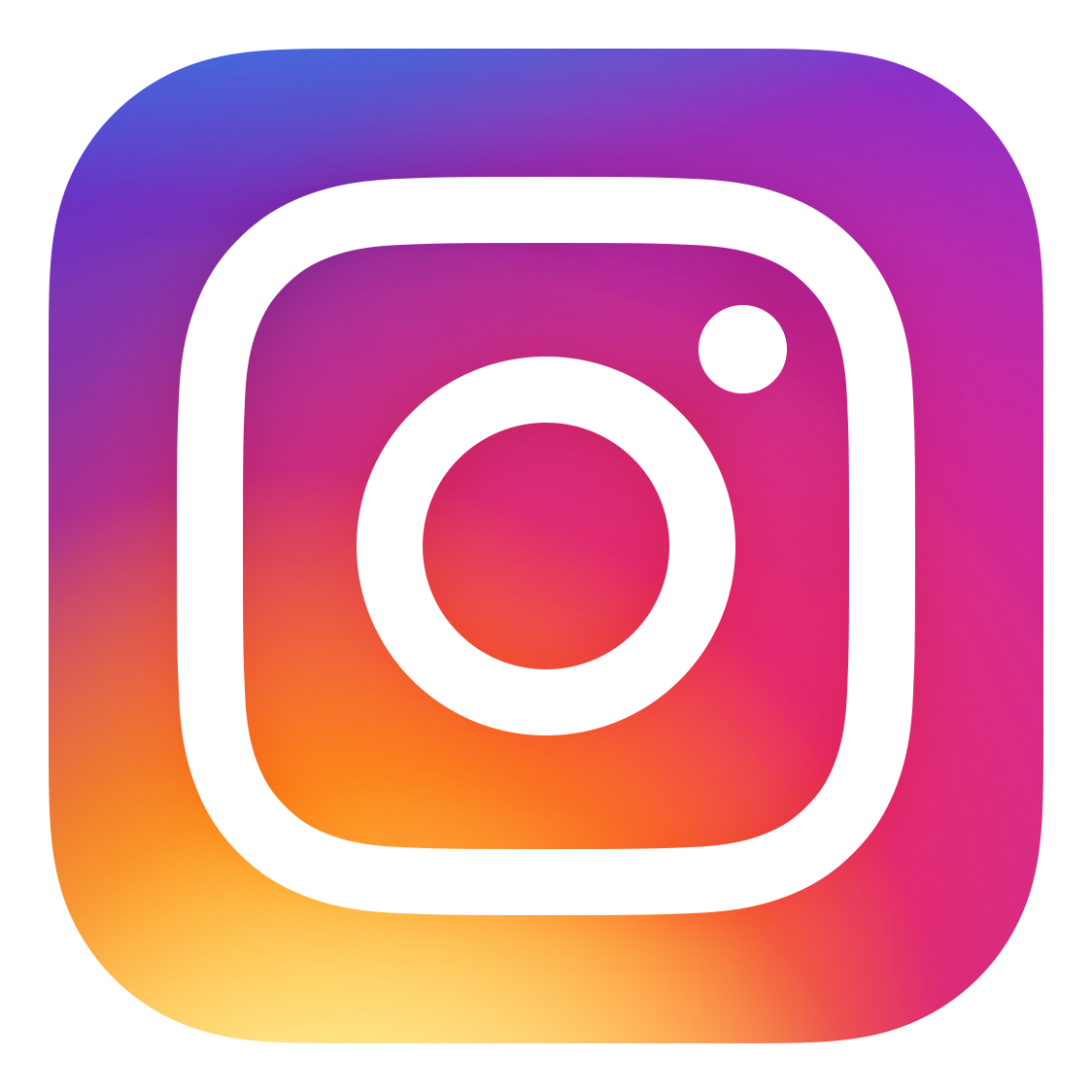 When it comes to Instagram, the survey found that 32% of internet users (28% of all U.S. adults) use the platform, which is roughly the same share as when the survey was conducted the previous year. About half of active users visit the site daily, with females being more likely to use than men, and adults 18-29 the most common demographic, followed by 30-49.
Put a Pinterest in It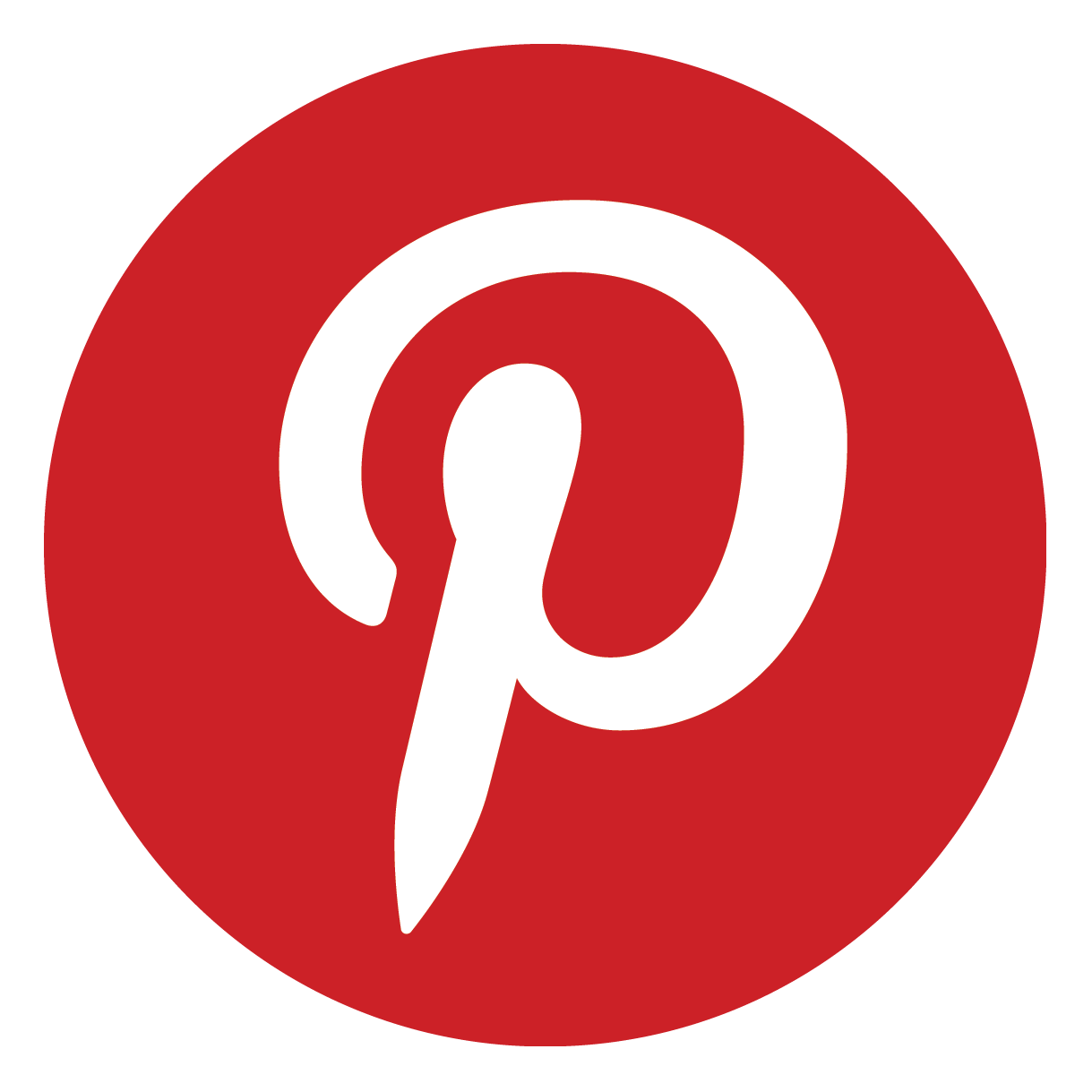 Despite what seems like widespread popularity, Pinterest usage was recorded at roughly three-in-ten online Americans (31%), which was a finding identical to 2015 numbers. The platform continues to be dominated by women, with nearly half of online woman (45%) being active users, versus 17% of online men.
Tweeting is Fleeting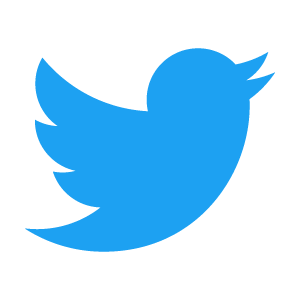 As has been the trend in recent years, Twitter was near the bottom for usage. The survey found Twitter was actively used by roughly 24% of internet users (21% of all U.S. adults), which is approximately the same as the 2015 data. Demographics stats do point toward a unique user base however, with users tending to be younger and more highly educated than other platforms. Many people are also wondering if the new President's fondness for Twitter will increase usage on the site, but so far the evidence indicates this is not the case.
Enter the Matrix ­– The Social Media Matrix
When it comes to social media platforms, there is an ever-increasing web of cross-platform usage among the platforms – the social media matrix.
Simply put, all social media roads cross at Facebook, but they don't stop there. Among users who only use one social media platform, 88% said Facebook was the platform of choice. But these single platform users are in the minority, with more than half of online adults (56%) using more than one of the researched social media platforms. For instance, 93% of Twitter users also use Facebook – as do 95% of Instagram users and 92% of Pinterest users.
Basically, your audience is not likely to be in only one place, making it even more important to establish a strong brand presence on the platforms most visited by your target demographic.
Let Blue Sky Find the Right Social Marketing Mix
The team at Blue Sky Marketing are digital marketing experts who help make sense of social media trends and can develop a strategy to drive your desired business goals.
Contact Blue Sky Marketing today to discuss what we can do for your business.
Explore our Blog
The Archives
2023

---

2022

---

2021

---

2020

---

2019

---

2018

---

2017

---

2016

---

2015

---

2014

---

2013

---

2012

---

2011

---

2010

---